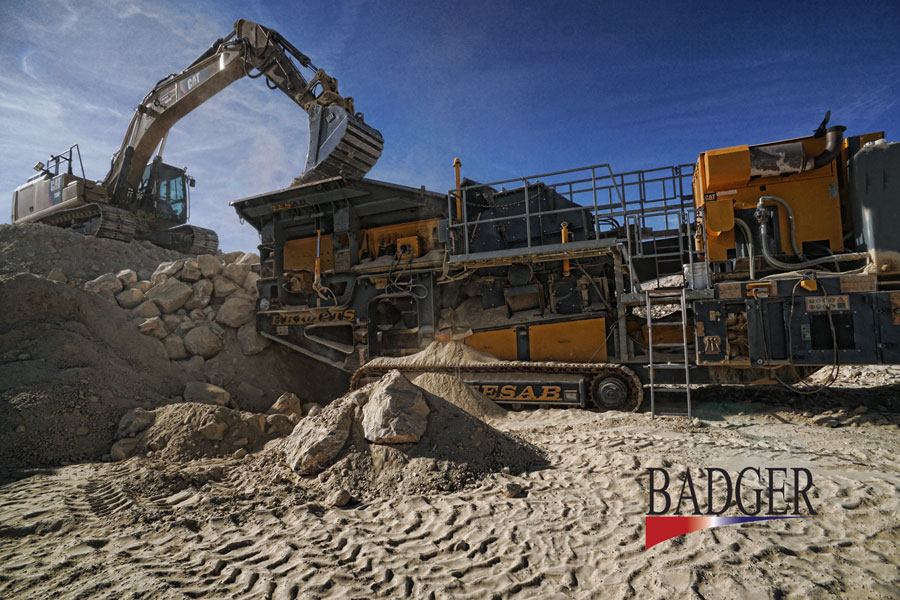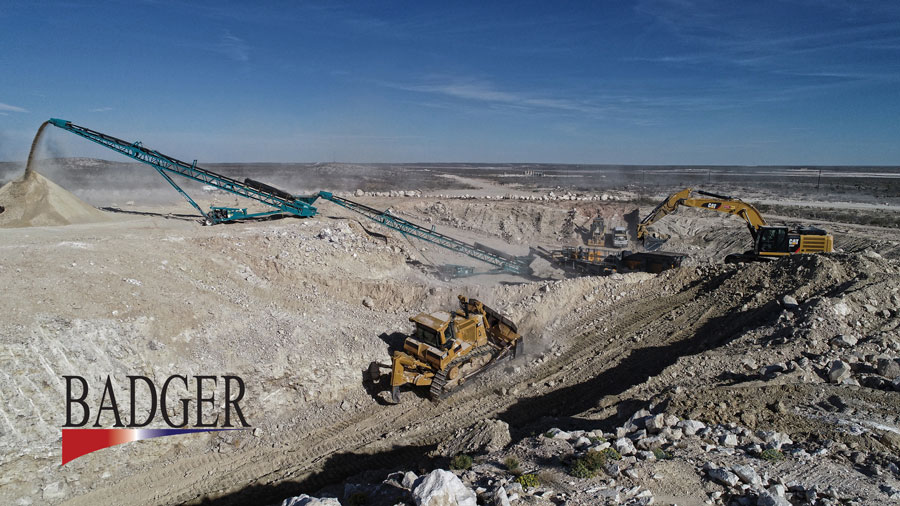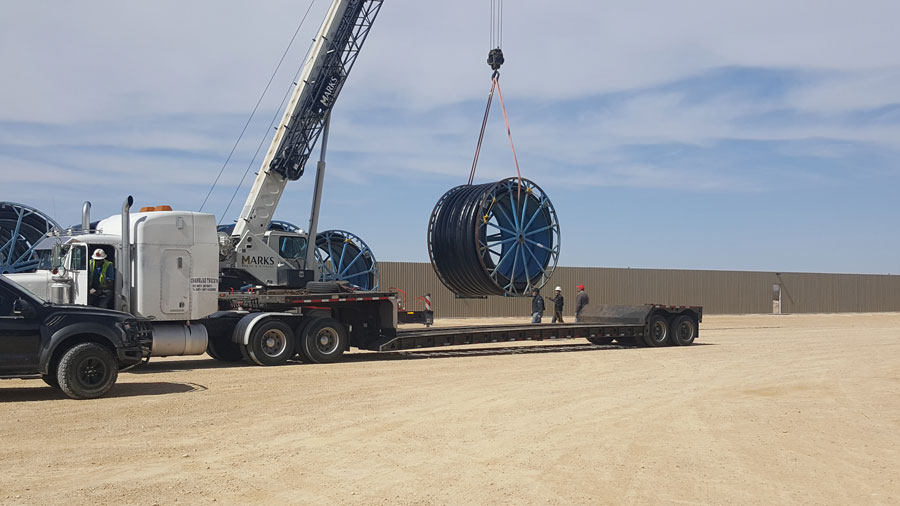 Badger BMB Services, Inc.
---
Badger, Oil Field Construction Company Based in Pecos, Texas  ( Improving Your Oil Field Success )
Badger BMB Services is a third-generation oil field construction company that employs the right people for your project. Our driven and experienced employees and contractors dutifully perform each project, resulting in higher-quality projects for our customers. Hire us today for more hands-on involvement with your construction process.
Badger BMB Services is a construction company that specializes in all things oilfield related. Here at Badger we pay great attention to the safety of our employees and the safety of others that enter our work zones. We also go to great lengths with no expense spared to assure the client is satisfied with the work that is being performed. With our combined 100+ years experience in the oilfield we are well versified and have a vast knowledge in oilfield construction.
Committed to You:
When you choose Badger BMB Services for your oil field construction project, you're choosing a company that takes pride in offering complete services, with customer service and satisfaction being our top priority. We're more than happy to accommodate whatever your needs may be. Feel free to contact us today for more details about how we can help your drilling site be more productive.
WE WORK WITH MANY CLIENTS
here are just a few.
Capitan Energy
Eagleclaw Midstream
Pinnacle Midstream
Cimarex Energy
BP Energy
Centennial
Click On Image To See Gallery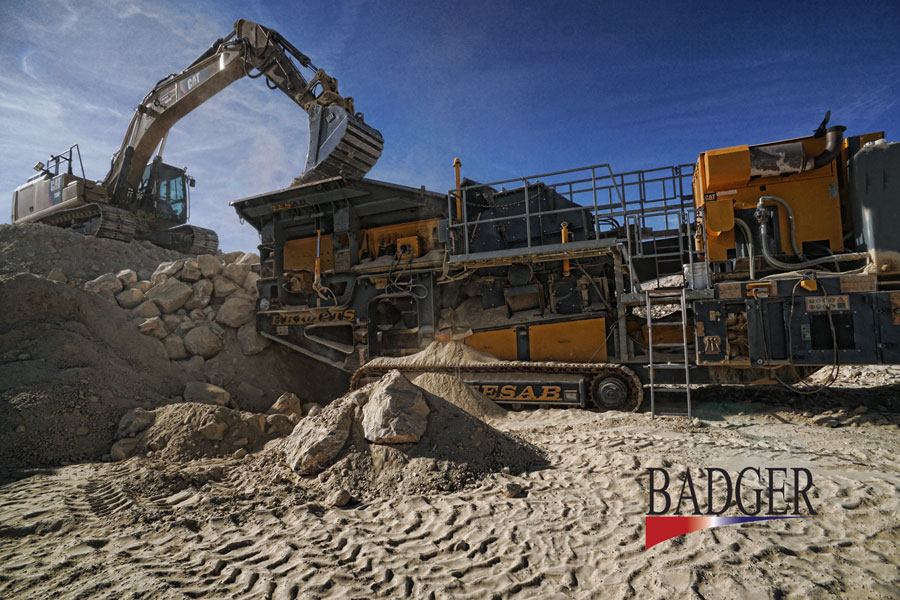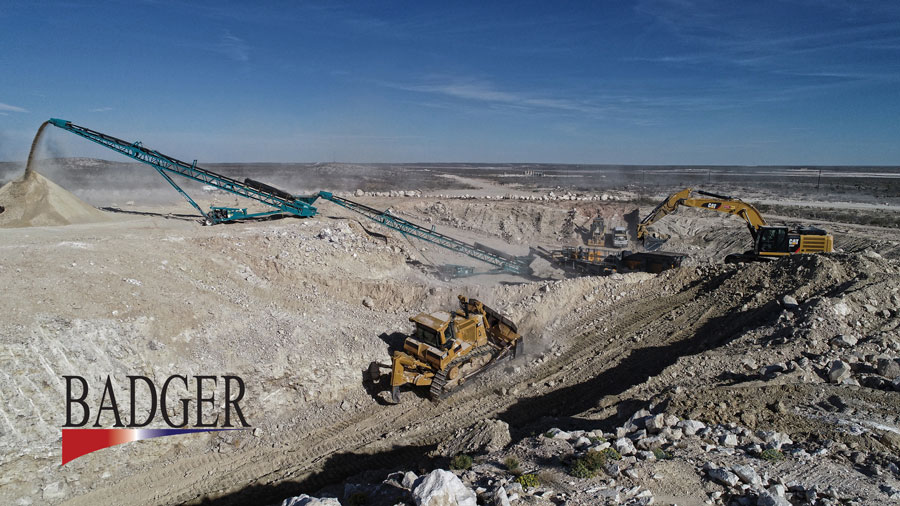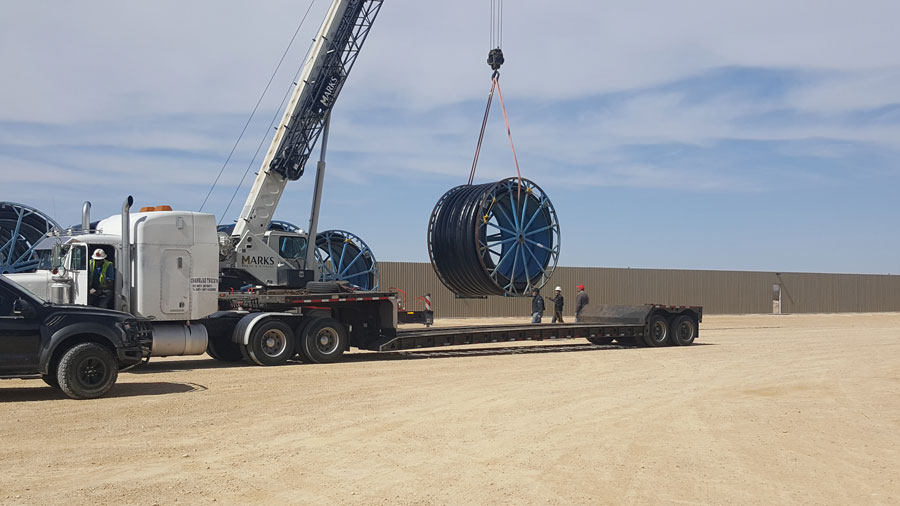 The Right Equipment for the Job
No matter how big or small your project may be, we have the equipment needed to complete it faster and more successfully. Our oil field construction tools include the latest laser equipment and heavy equipment.
No matter what your needs are, Badger is pleased to offer a wide range of services that include but are certainly not limited:
Click the + sign to expand
Contact Person:
Austin Parker
Phone: 1-432-448-9659
Email: Austin@badgerbmbservices.com

Dirt Construction Services:
Pad Construction
Location Construction
Lease Road Construction
Aggegrate Delivery
Water Hauling / Pump Trucks
Heavy Hauling
Frac Pond Construction
Trimble Laser systems
Pit Closures
Road and Pad maintainance
ROW and brush clearing
Contact Person:
Travis Smith
Phone: 1-575-361-2157
Email: travis@badgerbmbservices.com

Pipeline services:
As-Built Construction from B.O.L. to E.O.L.
Job Book Construction as per the Clients Spec.
Parts and Material Procurement
Parts and Material Management with all associated MTR's highlighted for each job and filed correctly.
Sand Blasting Painting and Coating
Roustabout Crews
Poly – Any size
Steel Pipe – Up to 24″
Flex Steel – Any size
Pipeline Construction, Steel Pipe up to 20", Poly Pipe up to 24", Flex Steel, Stainless Steel.
Fabrication ( Ex. Launchers, Receivers, Futures, Camel Backs, ect.)
Facility Construction
LACT Unit Installation
Tank Cleaning
Hydro Testing
NDE / CWI
Inspection / QC
Compressor stations
SWD Facilities
CDP/Trucking Facilities
Blasting & Coatings
Testing
Hydro-vac
H2S Monitoring
Document Control/Job Books
QA/QC Inspection
CDP and Truck Unloading Station Construction
Satellite Pumping Station Construction
Trenching
Road Boring
Hydro Excavating
Land Clearing
Click the + sign to expand
Contact Person:
Alton Smith
Phone: 1-432-202-5823
Email: Alton@badgerbmbservices.com
Roustabout services:
Well maintenance and service
Spill cleanups
Pipe threading
Pipe fusing
Fencing construction
Trash trailers
Steam cleaning services
Compressor Station Construction
Compressor Hookups
Tank Battery Construction
Tank Battery Hookups
SWD and Truck Unloading Station Construction
Contact Person
Austin Parker
Phone: 1-432-448-9659
Email: Austin@badgerbmbservices.com

Crushed and Screened Materials offered
1" Rock
2" minus road base
2-3" rock
Chip base
Pea gravel
Caliche
Sand
*other aggregates available upon request
Contact our office today to learn more about our services. We look forward to meeting and working with you! 1-432-447-0498
Complete Standard Employment Application ( Download Application )